Bandera Shooting Park Now Open
Entertain your clients, employees, or friends with an outing at the Bandera Shooting Park home of Medina River Ranch Resort. Let us host your corporate outings, charity, fundraiser events, etc.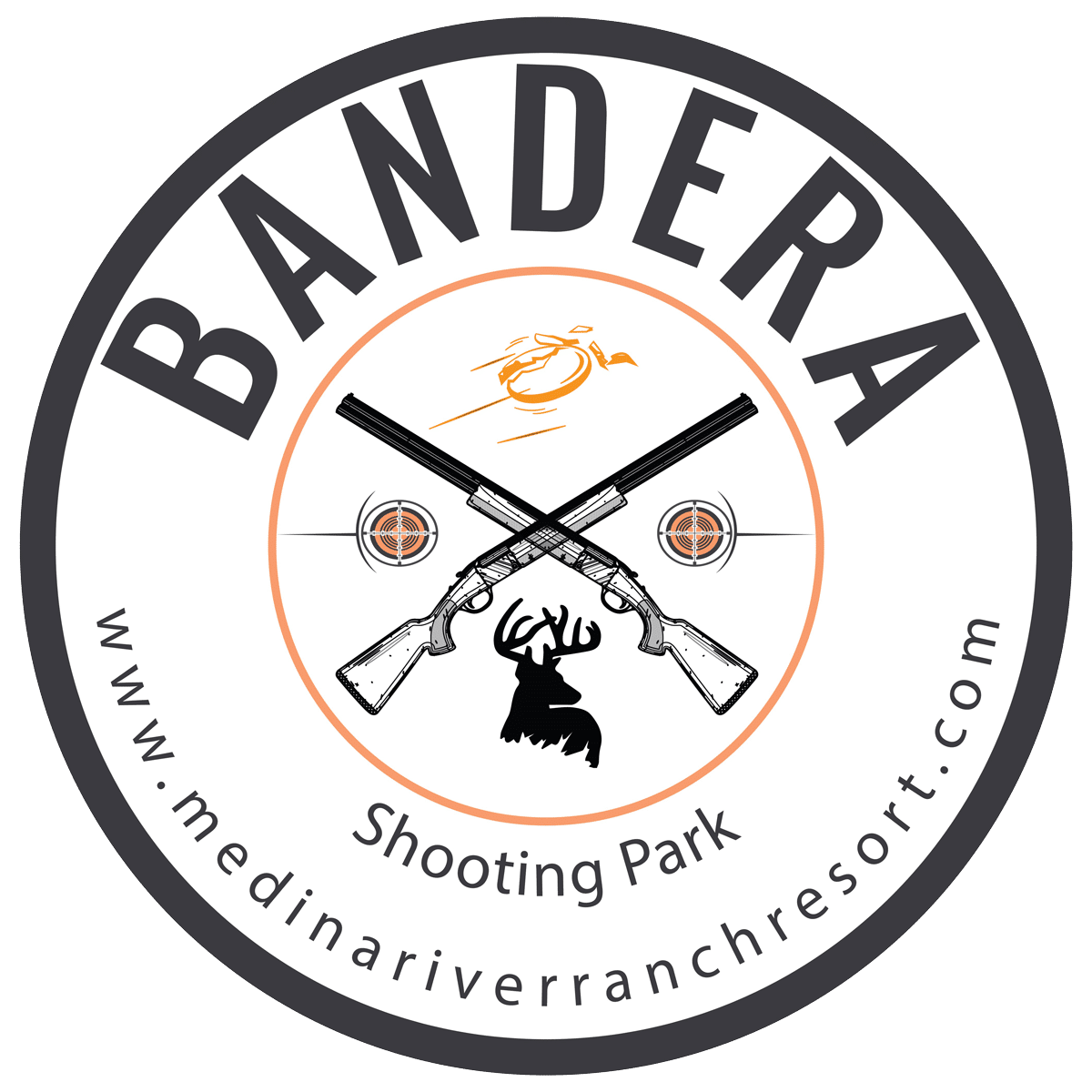 ---
Family Friendly Outdoor Activities
Hunters!! Bring your family along – Medina Ranch has got a variety of outdoor activities for your enjoyment. Each of the below activities are available to all of our guests absolutely free!
• Swimming Lagoon and Park Area
• Tiki Huts & Grill in Park Area
• Bon Fire at Park
• Fishing
• Projector TVs w/ Satellites
• Night Spotlighting
In addition to the above we have a number of premium activities available for purchase!
---
Choose between either our 4 Passenger ATV for $150 from 9:00 A.M. to 4:00 P.M.
---
Rent your own slip at the Medina River Ranch Resort for $25 per day. Or Pontoon Rentals are available for $450 per day; available 9 am to 4 pm.