Retreat from the Ordinary
If you're among the thousands who have enjoyed the rejuvenating experience of a stay at Medina River Ranch Resort, you know what a place like this does for your body, mind and soul. Now imagine what it will do for your business. If you've never heard of Medina River Ranch Resort, prepare for the getaway of a lifetime.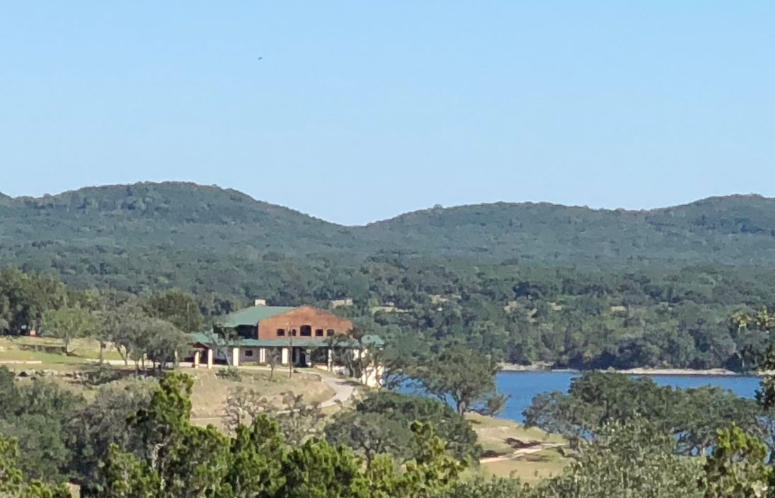 With a group of ten (10) or more hunters you can reserve the Ranch for your group's exclusive use. Let us assist you in arranging special events and awards for your group.
We would be glad to assist your group with a variety of transportation options from San Antonio. Call for details.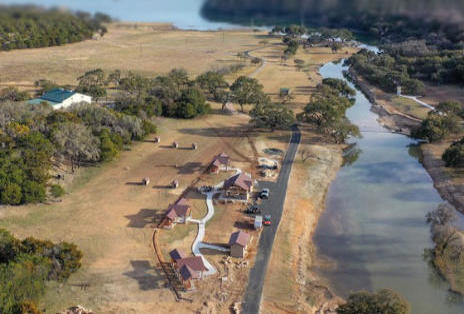 ---
---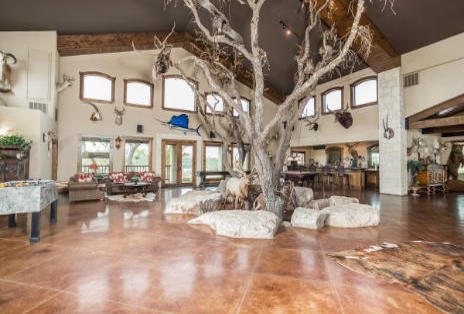 ---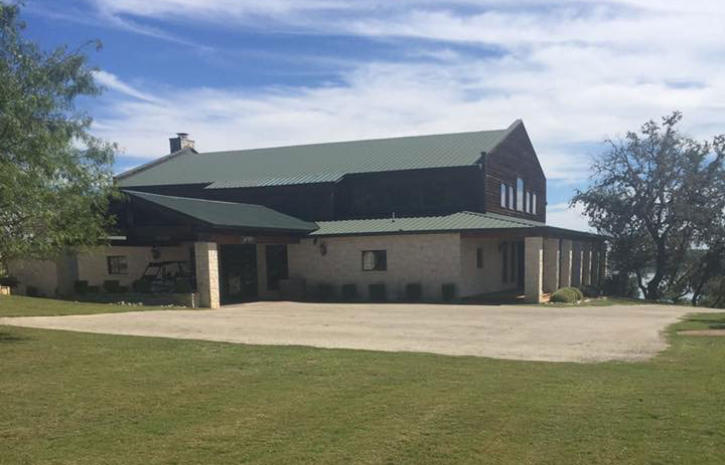 ---