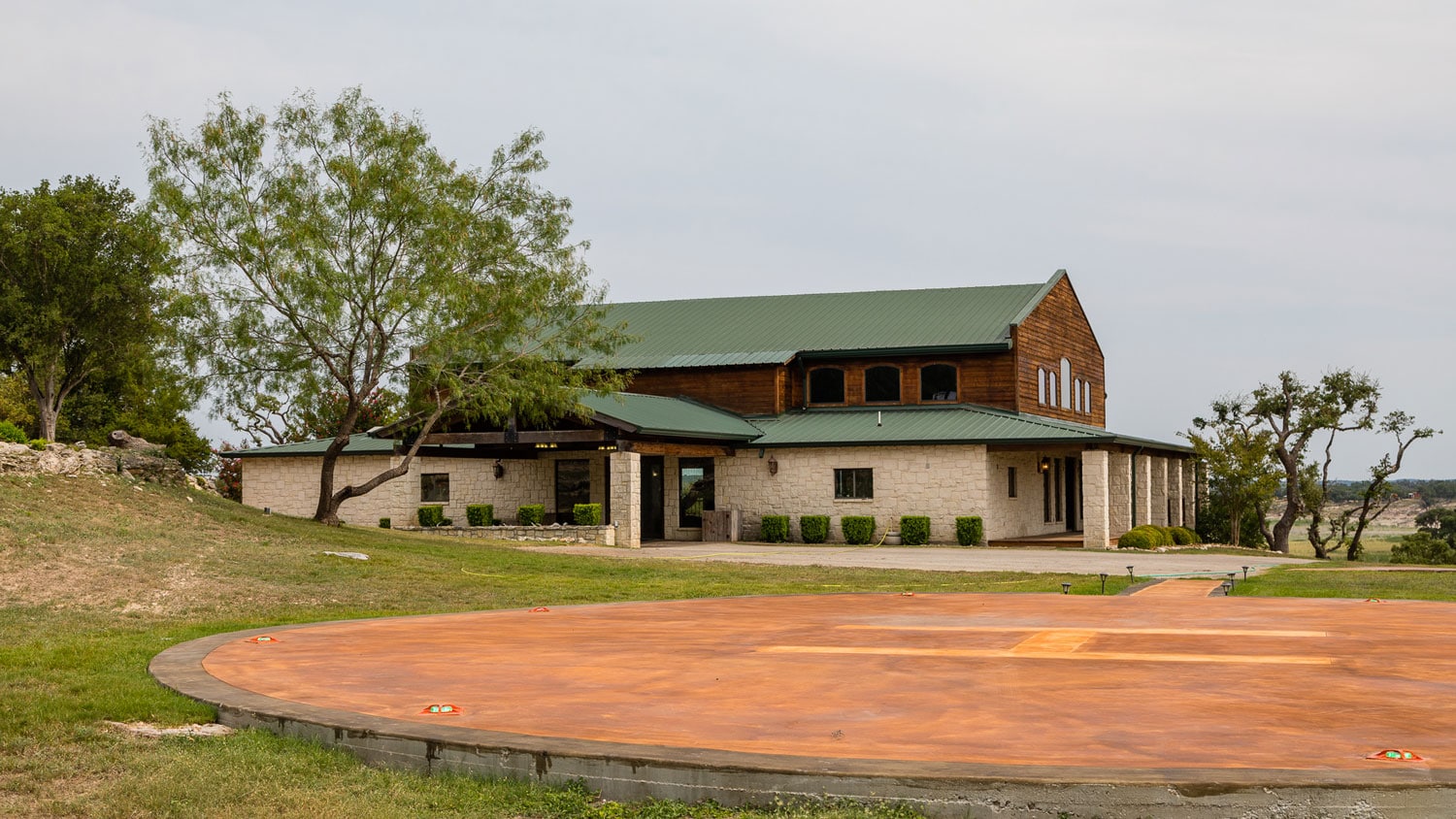 Our new state of the art entertainment center. This elegantly decorated unit boasts the ambience of modern décor. It offers stunning view into the Lake and well-known hill country landscape. Medina River Ranch Resort focuses on family & single parent fun weekends; corporate groups, social getaways, conferences & memorable team-building experiences. Our pub probably boasts some of the best parties. Music to suit all tastes, which encourages old & young to let their hair down & enjoy themselves.
• Spacious Lounge with access to cable on Big Screen Plasma TV
• Full size Pool tables
• Kitchen and Dining area
• Lakeview patio for outdoor dining
• Club Style audio visual equipment
• Indoor Games
Barroom
The Lounge itself is tastefully decorated throughout with a TV.